Customizing the look and feel of your site
Customizing the look and feel of your site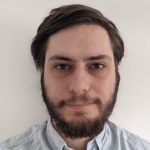 Updated by Callum
To edit your Landing Page
Head to Website Builder (left menu in CUSTOMIZE section)
Click Set Page Details (top left of the screen) 
Here you can edit:
Page Title
This shows in the browser tab. It's usually your brand name but it can be customized.

Meta Description
The meta description is important for your SEO as it helps search engines find your website. It usually displays below the website link in a search ranking.
Page theme
You can change the theme for the home page, choose from light, dark or the default setting. This will only change the home page theme, you can change the theme of the website and apps on the Branding tab.
Font family
You can choose from one of two font styles, a Serif font or a Sans-Serif font.
Button rounding
Your buttons are square by default. You can make the corners rounder according to your preference.

Facebook Image
This is the image that shows when your website is shared on social media.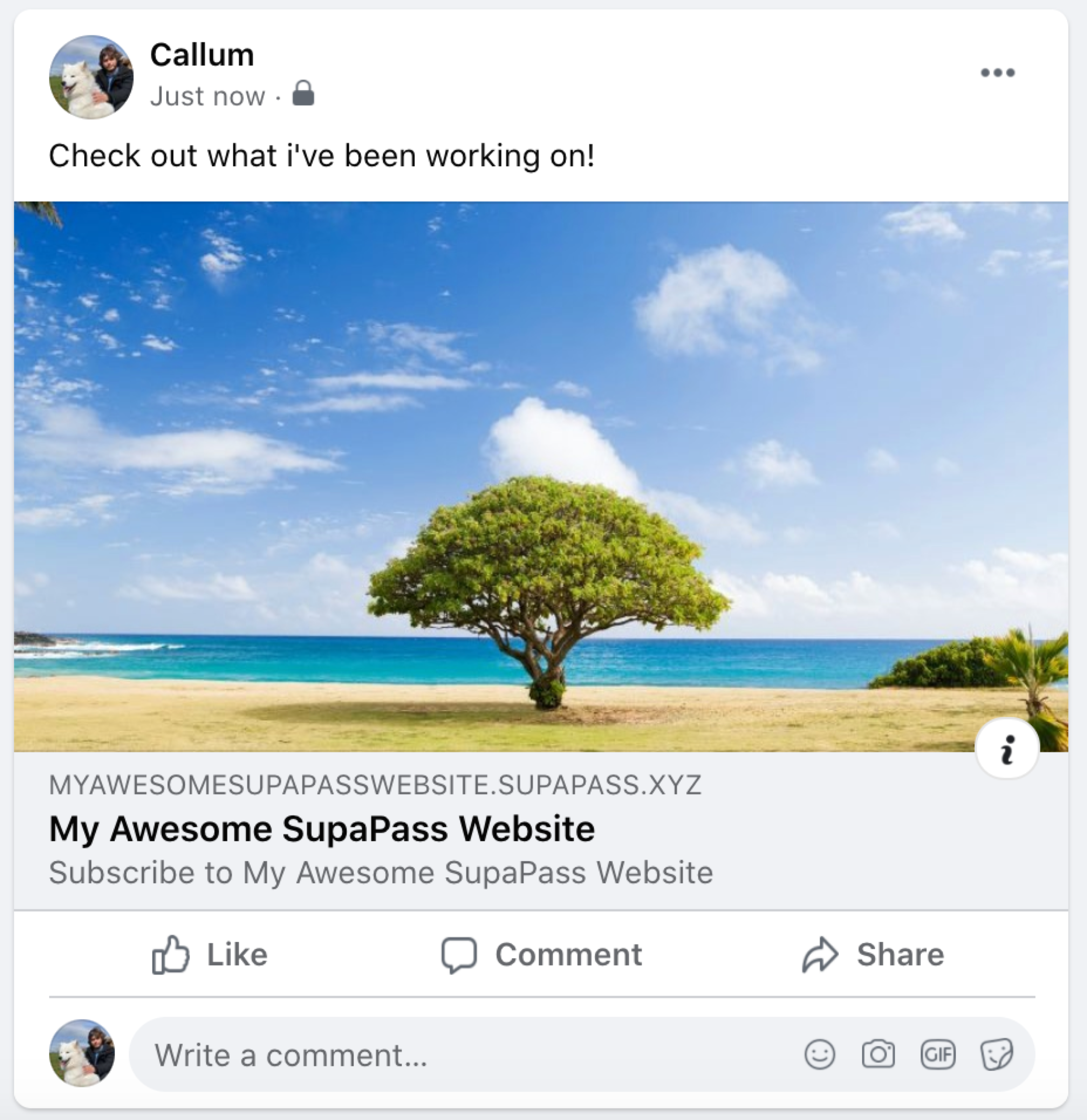 At the TOP of the form click "Save"