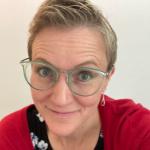 Updated by Christine
Comments
Here you can learn how to:
Enable/disable comments on your content
You can turn comments on/off.  You can choose whether they are on for paid and secret products only, or if you also want them on for free content where your audience must be logged in to comment.
Comments appear in chronological order with replies opened by a dropdown underneath.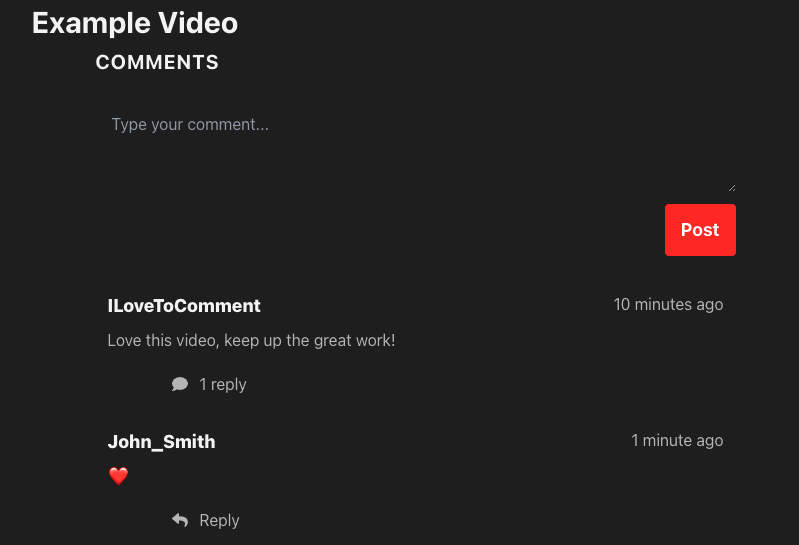 Setting up comments
To control these two options go to "Settings" in the left menu of your SupaPass Admin Dashboard and toggle the comments to on and off. That's it!