Let your audience get in touch with the Contact Us Form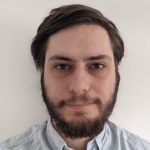 Updated by Callum
Set up your Contact Form
We've made it effortless for your community members and audience to contact you directly through your SupaPass powered app using the Contact Form.
As a new SupaPass client, you'll find the Contact Form automatically enabled on your site in the footer section of your website.
Why stop there? You can also add the form to your website menu, and as a dedicated block on your landing page. 🚀
Existing admins must take action to enable the Contact Form in the SupaPass Dashboard.
See the
FAQ below
for detailed instructions.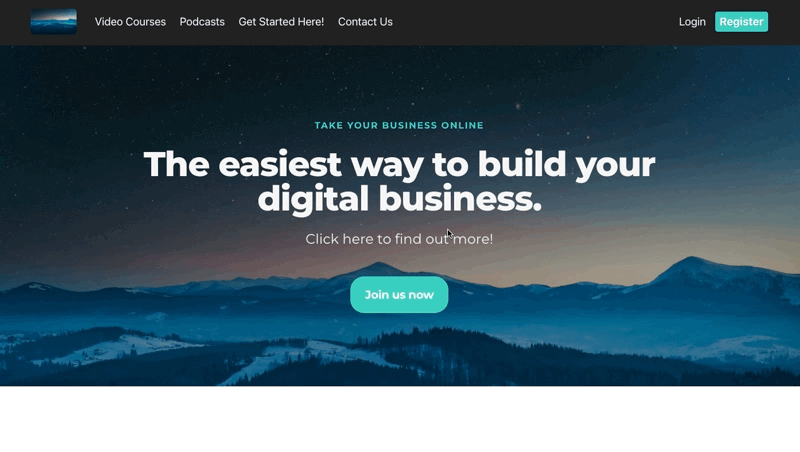 Customizing your Contact Form
To find the Contact Us Form:
Login to the SupaPass Dashboard.
Scroll down the left menu to the COMMERCE submenu
Click 'Contact Form'.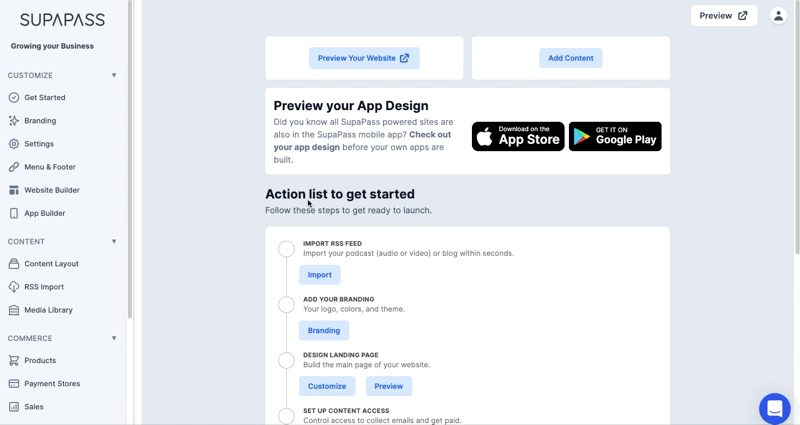 The Contact Form is highly customizable. You may customize your form by:
Changing text for the headline, description, and button.
Need text inspiration? Below are some ideas to get you started...
Headline:
- How can we assist?
- How can I help you?
- Have a question?
Description:
- Thanks for reaching out!
- Let us know how we may assist and we'll connect you to the right person.
Button:
- Send Message
- Send 📩
- Submit
Activating/deactivating collection fields such as last name and phone number.
Add your own branding with an image specifically for your Contact Form.
Adding your contact details and social media links set up in the footer.
Don't forget to click Save!
Top Tip: Create a test submission to familiarize yourself with the process and see what our friendly SupaPass robot 👩‍💻will send you.
Add a Contact Form block to your landing page
After customizing your Contact Form you can include it on your landing page using the landing page block. To add a landing page block:
Open the 'Website Builder' tab.
Click on the 'Contact Form' block and your form will automatically be added to the bottom of your page.
Click Save.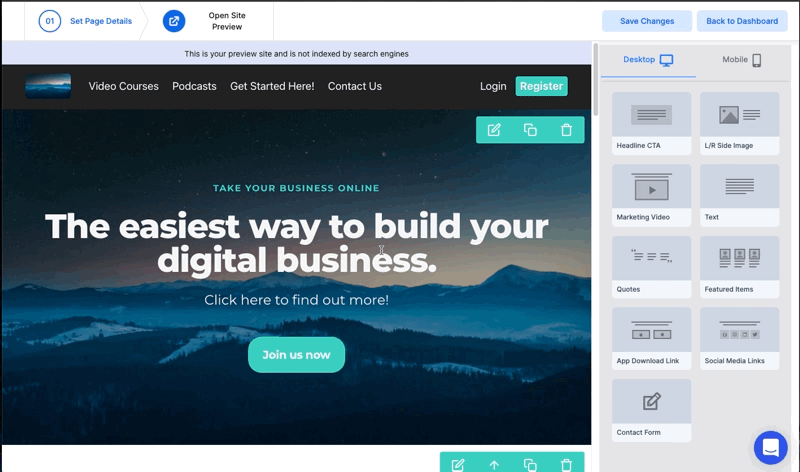 Congratulations, you've now got the contact block on your landing page! When you make changes to your Contact Form they'll also change here.
Add a Contact Form link to your website menu
Open the 'Menu & Footer' page.
Click the 'Website Menu' page.
Scroll down to the Automatic Buttons section and turn the Contact link on.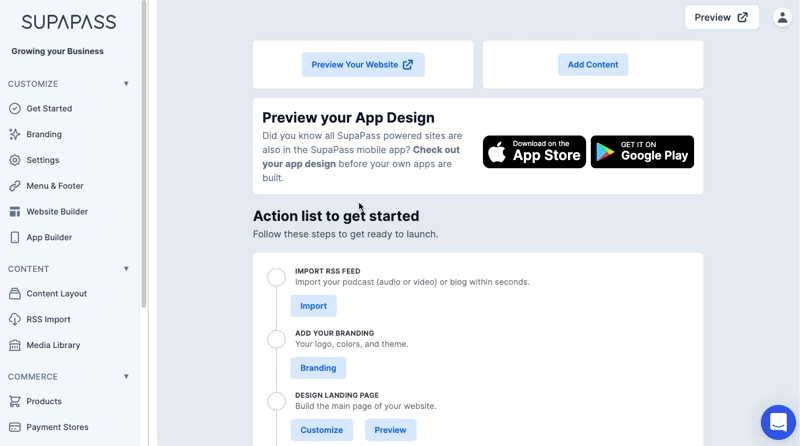 FAQ
Contact Form doesn't appear on my website, how do I enable it?
If you created your website before April 2022 your Contact Form will only appear once you enable it. To enable the Contact Form:
Open the 'Campaigns' page.
Customize the form to your liking (you can change it later).
Click save and your Contact Form will be available on your website.
Where will form submissions go?
Form submissions from your Contact Form will be sent directly to the email inbox for the email addresses associated with your account.
The message submitted through the form is only available via the email mentioned above.
Tech Support form submissions will still be sent to support@supapass.com by default, though you can change this in the 'Settings' section of your dashboard.
Does SupaPass store the message?
SupaPass does not store the message, as we are not designed to be a Customer Relationship Management (CRM) service. However, we do provide a list of contacts who have reached out to you using the form in the Contacts section of Campaigns. You may find this helpful to cross-reference with the email mentioned above. A Zapier integration is available as well.
We only store one record per user.
One of my audience has a technical problem and I can't solve it, what should I do?
No worries! Just forward the email directly to us at support@supapass.com and we'll take care of the issue. Your users can get technical support at any time using the Tech Support form in your footer.
Can I integrate with another form instead?
We don't currently support integrations with other forms. To discuss future integration possibilities please contact success@supapass.com.
Can I set up a form on the mobile app?
Contact Us is currently a website only feature.