Importing individual podcast episodes
Importing individual podcast episodes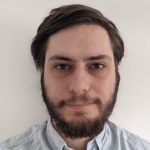 Updated by Callum
Need to import a whole podcast instead? Find out more
here
!
Introducing individual episode imports
Importing your own podcast is a great way to bring all your SupaPass content into one place, but what if you just need a few episodes from a series? or even just one episode? You can now import individual podcast episodes to SupaPass, so if you're a frequent guest on other podcasts or license some content from others you can import quickly without having to upload the original file.
Click here to see a real life example 🤩
Import individual episodes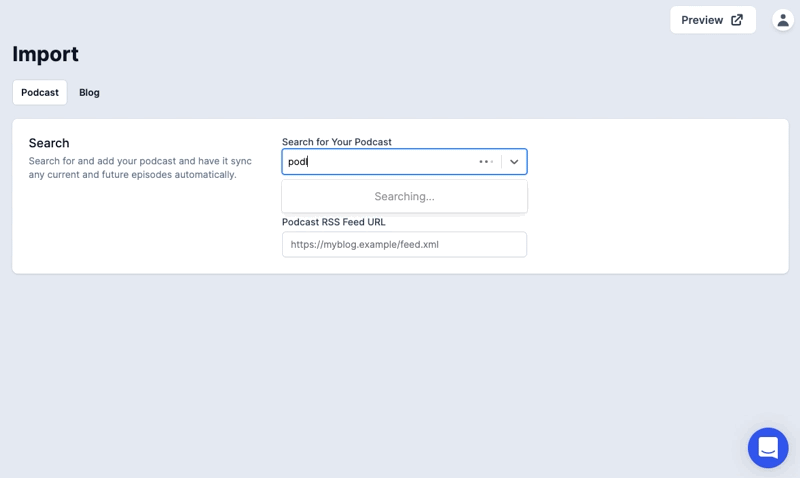 Importing individual episodes is easy, all you need to do is:
Head to RSS Import (left menu in CONTENT section).
Enter The Podcast Name - It automatically finds it (or paste the RSS Feed URL for the podcast).
Deselect 'Import all podcast'.

Search for the name of the episode(s) and click to add them to the import.

❗️IMPORTANT❗️ - specify if it's Audio or Video (getting this wrong can make a mess!).
Select Products to control access (we recommend 'Free without login' and 'Free with login' for podcasts) - you can add more Products later.
Check box Ready to Publish.
Click Import  - it will be done in seconds!

The podcast episode is now imported, added to a new list, and live! Your dashboard will open to the new list that contains that single episode.
Here's what it looks like
Here's what that single episode would look like on the iOS app: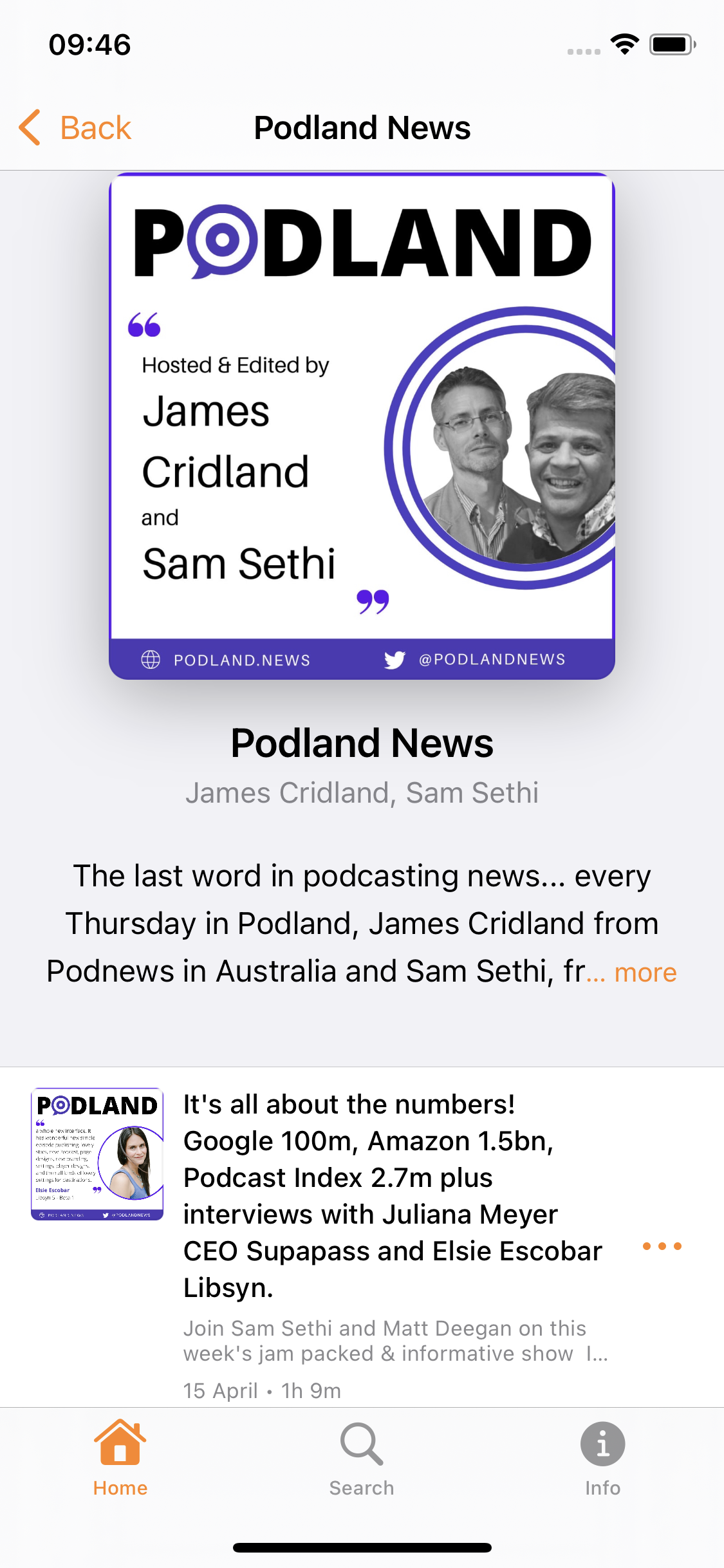 Here's what a Section of curated single episodes would look like in the web app: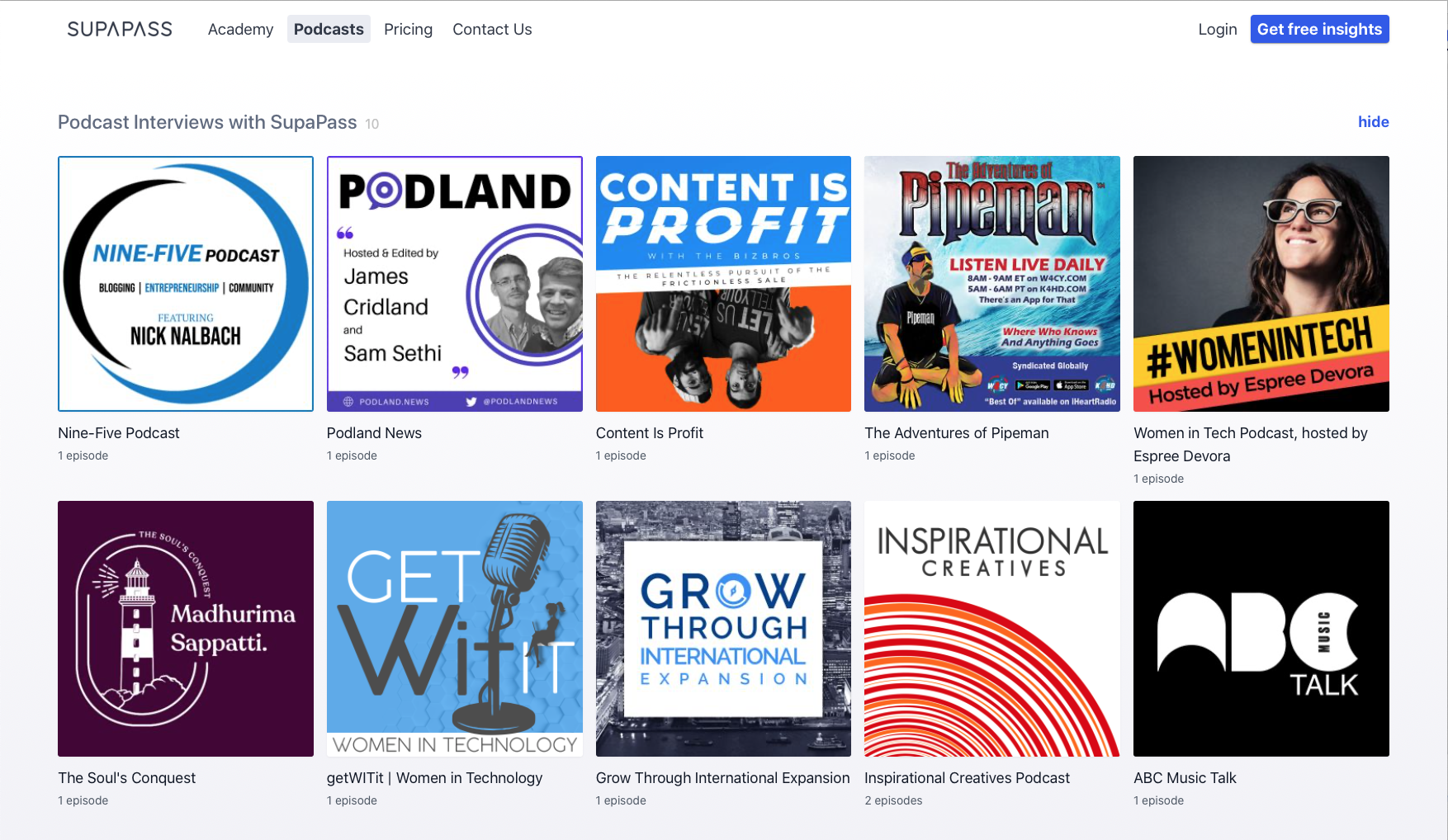 Top Tip:
Curating that episode (and others) into different Lists may make it easier for your community to find your content - and that will keep them engaged longer!
Ready to add the
episode
to other lists?