Customizing your Website Menu
Customizing your Website Menu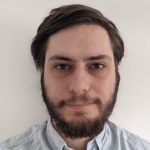 Updated by Callum
Easily customize your website menu to reflect your content and call-to-actions
Here you can learn how to:
Rename your default content links on your main menu (site & apps)
Add custom links to your website's top menu
Change the text on your primary call-to-action buttons
Change your logo shown top left of your website menu bar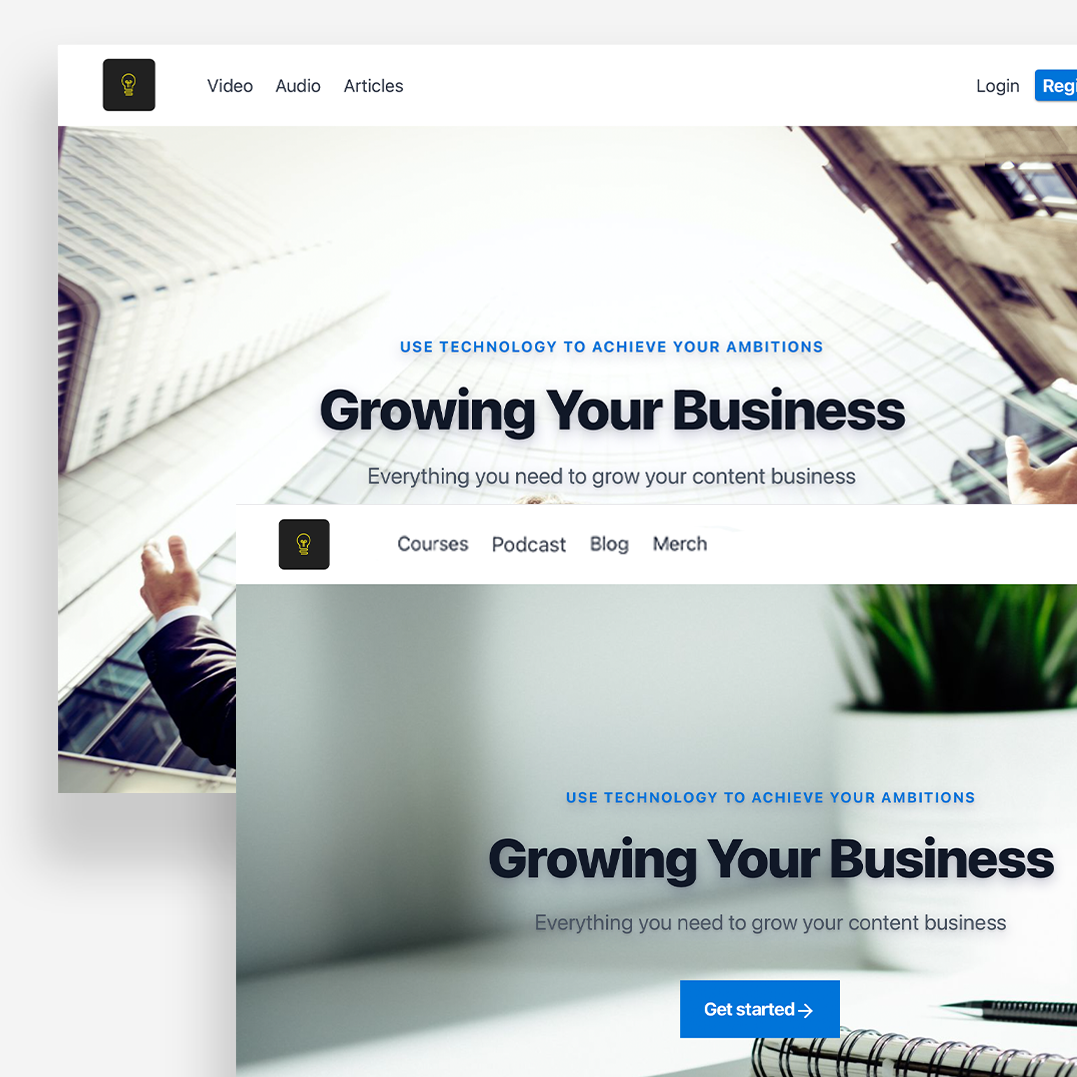 The Default Website Menu
Your website menu is the navigation reference for your visitors to get to know your site. Your SupaPass website menu can include:
Your default content links (Video, Audio, Articles - learn how to rename them below)
Any additional links you want to add (your e-commerce store, additional site links, your booking link, anywhere else you'd like your visitors to go)
Your members' login & register buttons and pricing button to your store (rename them below)
Your brand logo
Website Menu Preview
You can view a preview of the current menu structure at any time on the Links tab. The default links will include the following:
Video
Audio
Articles
Login
Register
Pricing
With the
Smart Builder
, some of these will be hidden until you add that type of content or create paid products. Each content menu item will appear once you have published content of that type, whilst the pricing link will appear once you publish your first
Stripe Payment Plan
.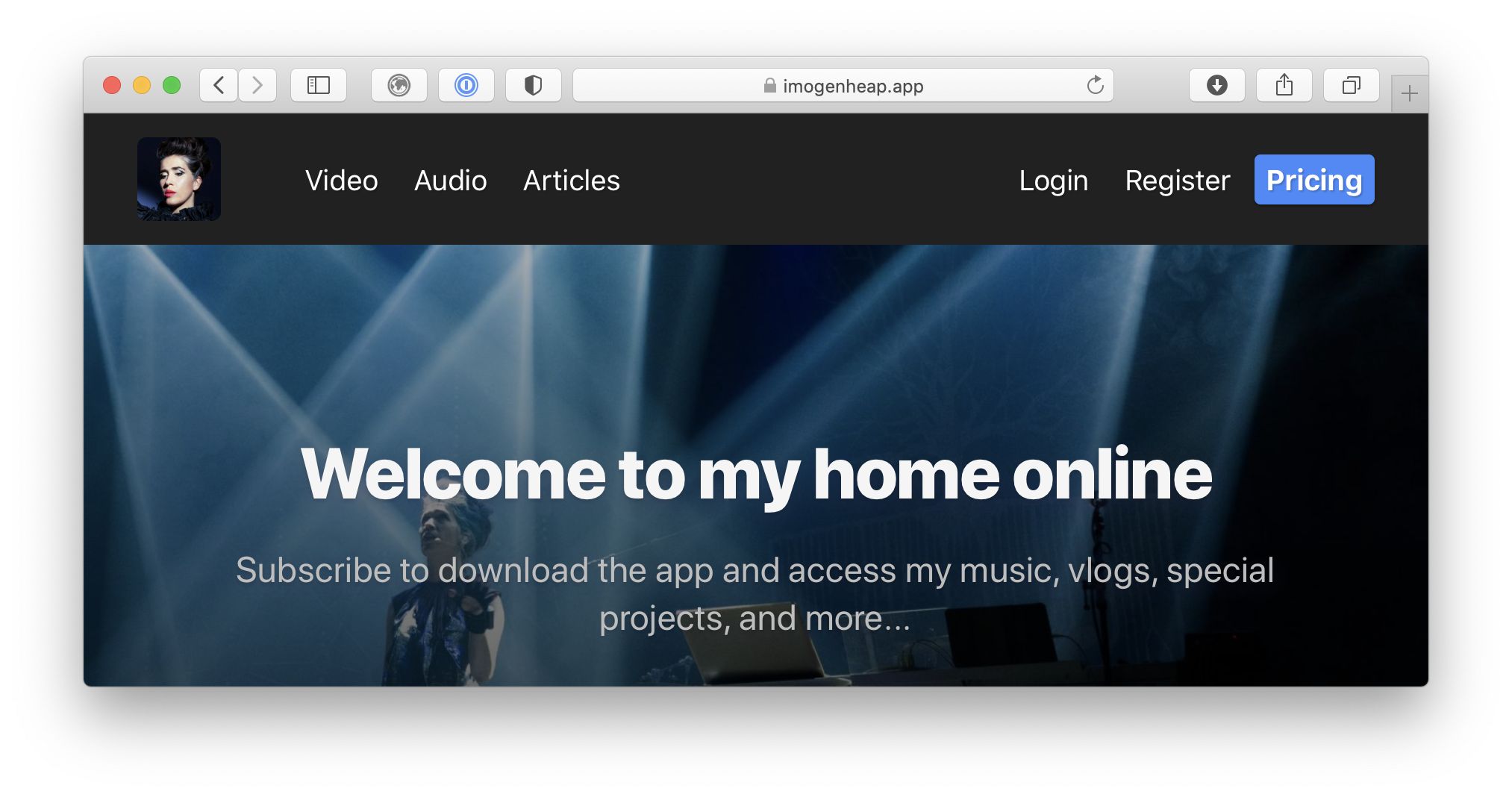 Customizing your Website Menu
Head to 'Links' (Left Menu), then 'Website Menu'
Content tabs
The names of your content tabs can be customized to reflect your needs, simply click to edit and click save.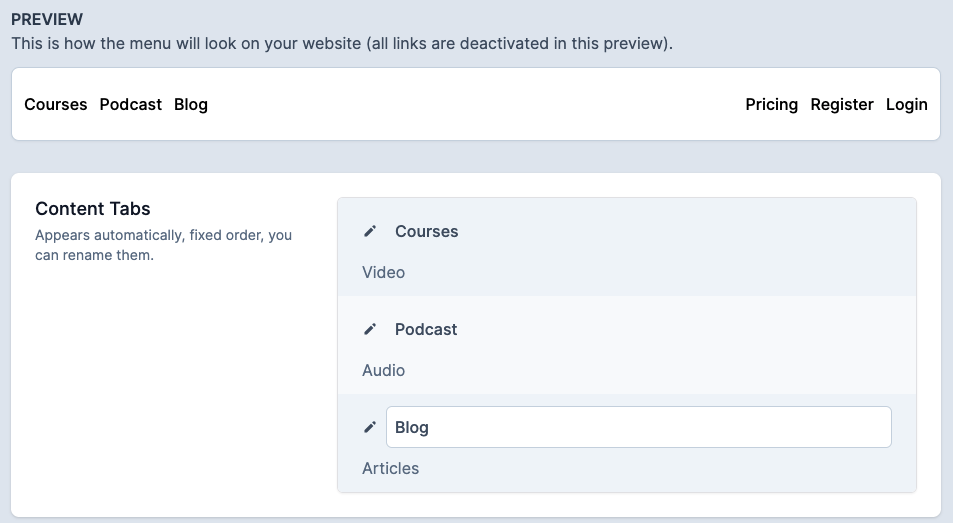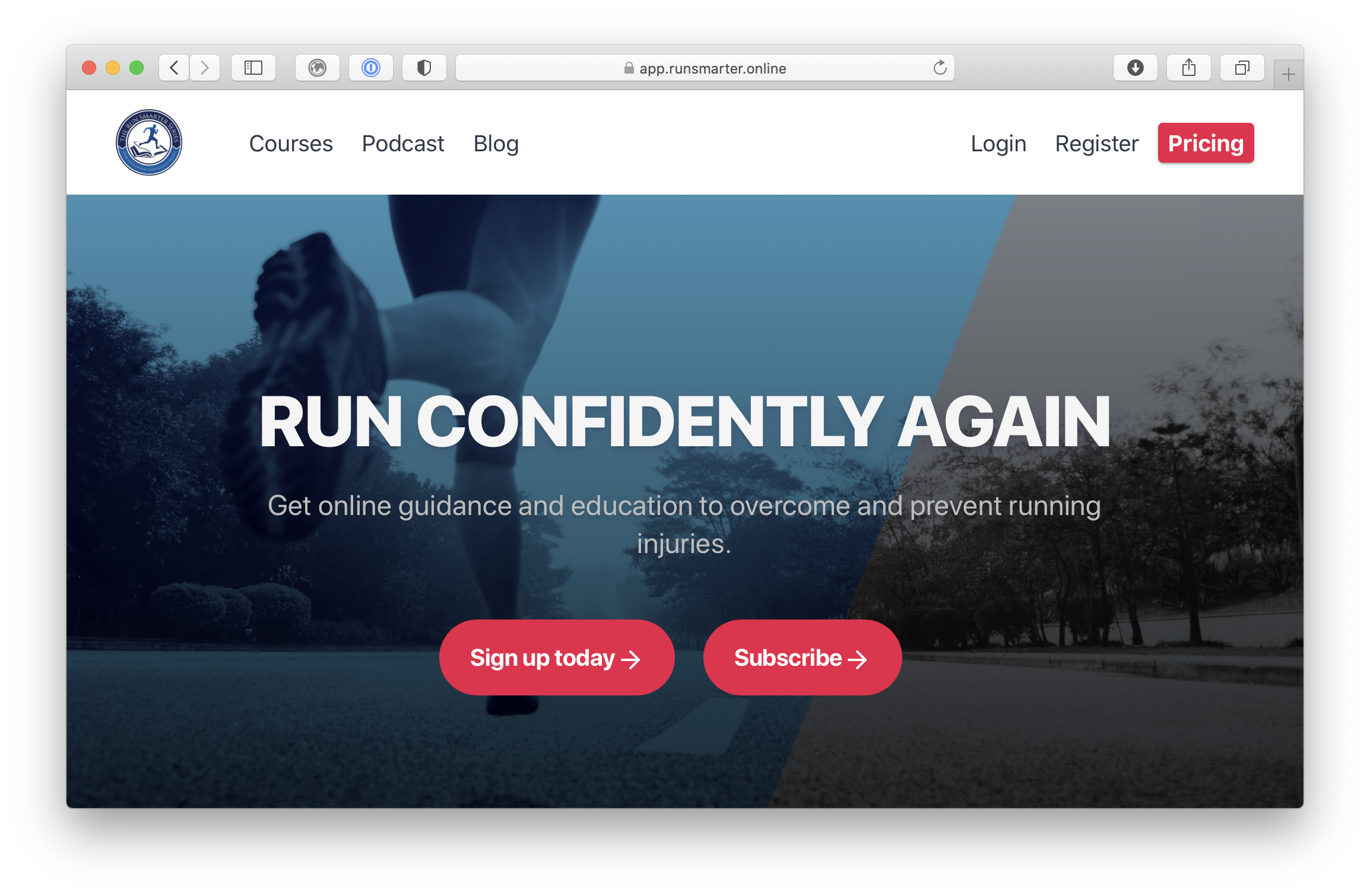 Custom Links
Add additional links to your top menu e.g. a link to a key piece of content or another site (for the
best design, we recommend only adding one or two
extra links to the top menu) - you can add many more
to the footer
instead
Click Create Custom Link

Give your link a title
Enter a valid URL. This can be either be a full URL e.g. https://supapass.com/, or a partial link to somewhere on your website e.g. /collections/1234 (using this format is recommended, as it means if you change your root domain all your links will still work)

Click Save
Automatic Call-to-action Buttons
Your automatic call-to-action buttons are displayed in the top right of your website, your users use these to register, login and make purchases. The names of your automatic buttons can be customized to reflect your needs, simply click to edit and click save.

for example you can change it to Subscribe, Donate, Sign Up, Enrol, depending on who your audience is and why they are joining you! 🙂