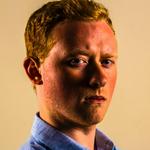 Updated by Tommy
What are preview websites?
Once you've completed your initial setup, you're given the choice of opening the dashboard or viewing a preview of your website. If you choose the preview you'll be greeted with a website we've made for you using the assets you provided earlier in the process.
As you add content, edit the landing page and set up mobile apps your website will continue to expand until you're ready to launch!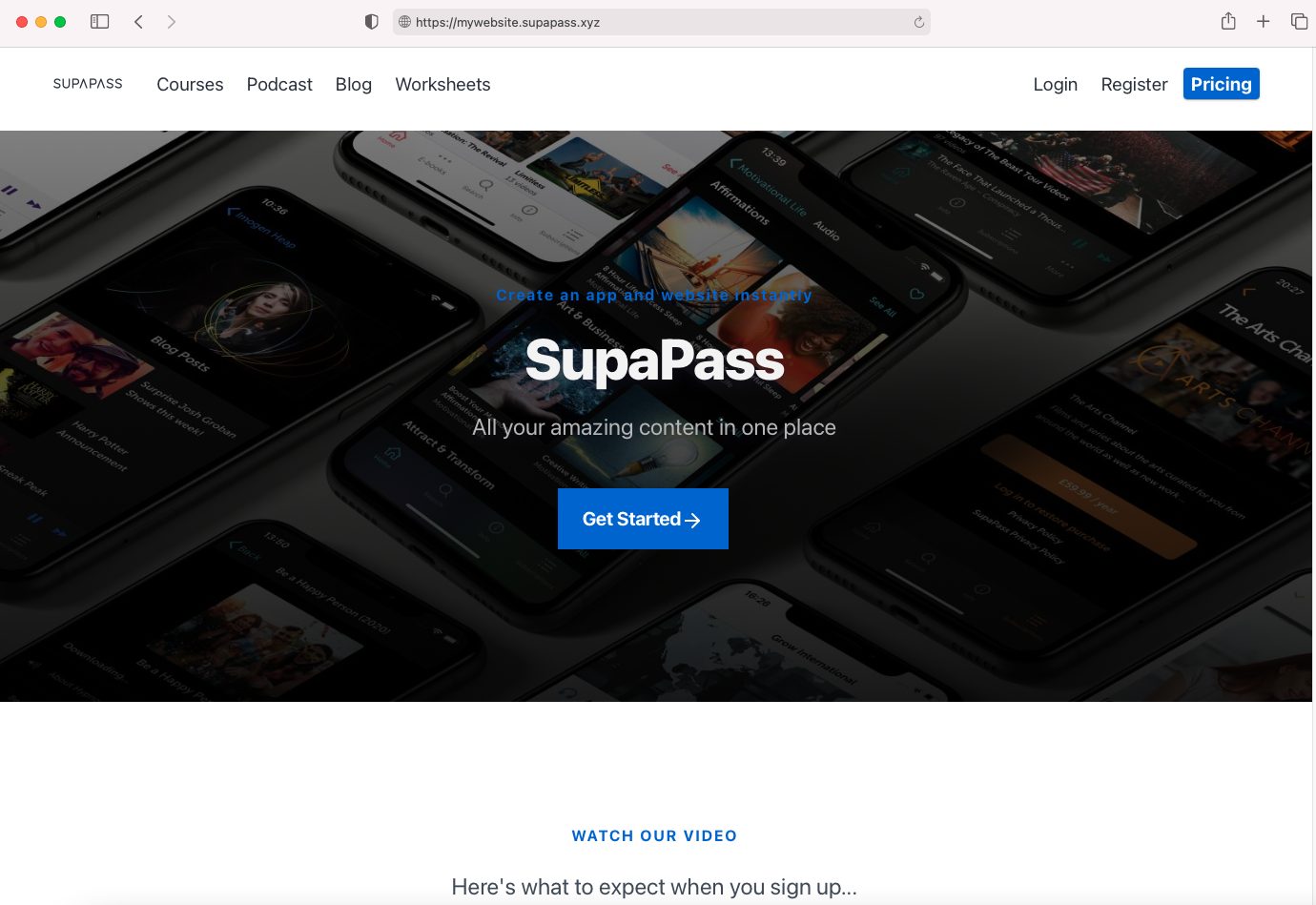 So what's the .xyz for?
Each SupaPass website starts out with a .xyz domain. This url is not indexed by search engines, so you can use it to build your website up until you're ready to launch using your own domain by setting up your DNS settings.